Talk
Do I Really Need Containers?
Session
September 27th / 15:45 - 16:30
H-Prime
Containers are the next best thing after sliced bread, but do you really need containers? Join this talk to discuss the different scenarios where containers can really help — or get in your way — when deploying your applications. We'll examine the different patterns and a few examples of go and no-go scenarios for containers.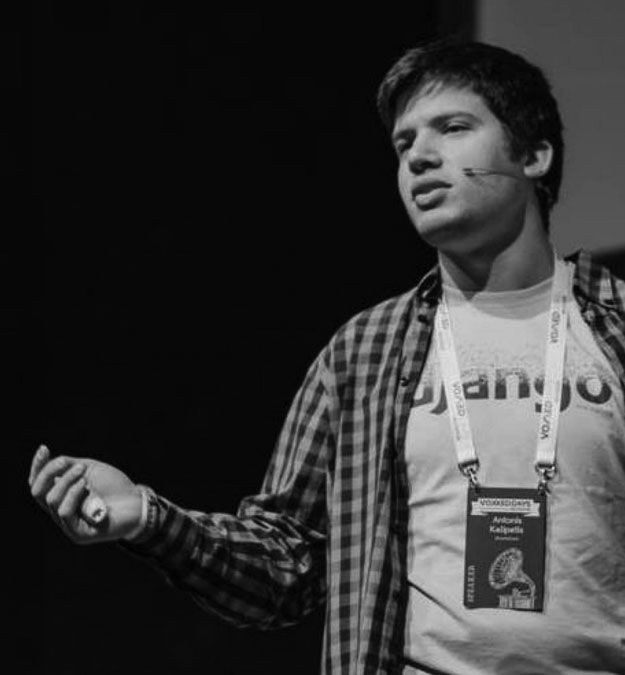 Biography
Antonis is a Senior Software Engineer at e-food.gr — the leading online food delivery service in Greece — while at the same time helps teams embrace containers and improve their development workflow. He's a Python lover and developer, and a Docker Captain. He loves automating stuff and sharing knowledge around all things containers, DevOps and developer workflows.