Committee
This year, Programme Committee is truly international. We wanted to gather global and regional tech experts with one mission: to create a great lineup of speakers!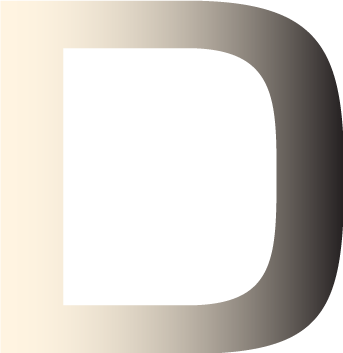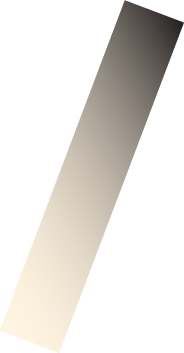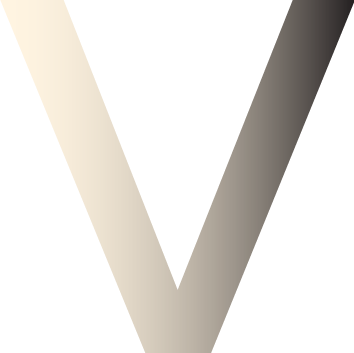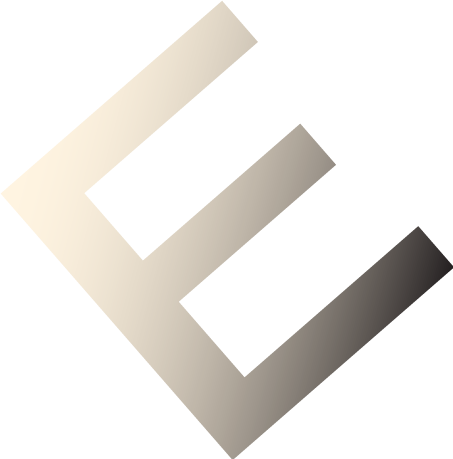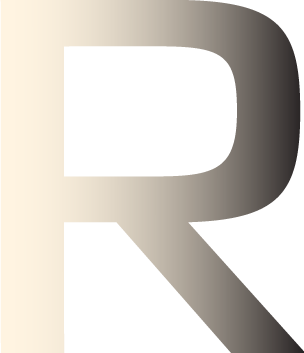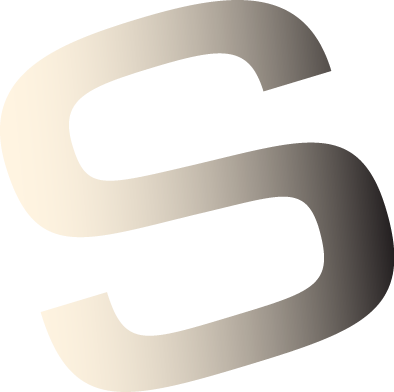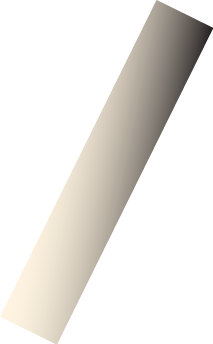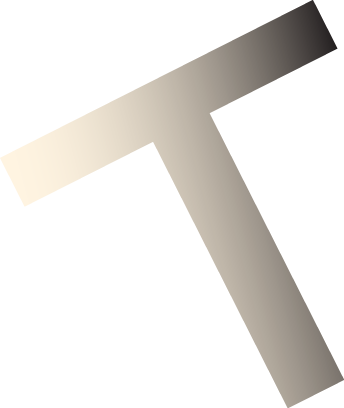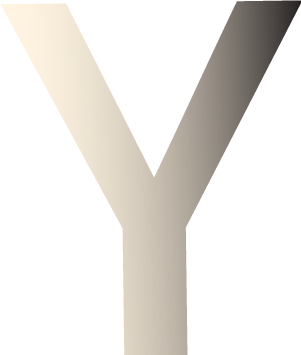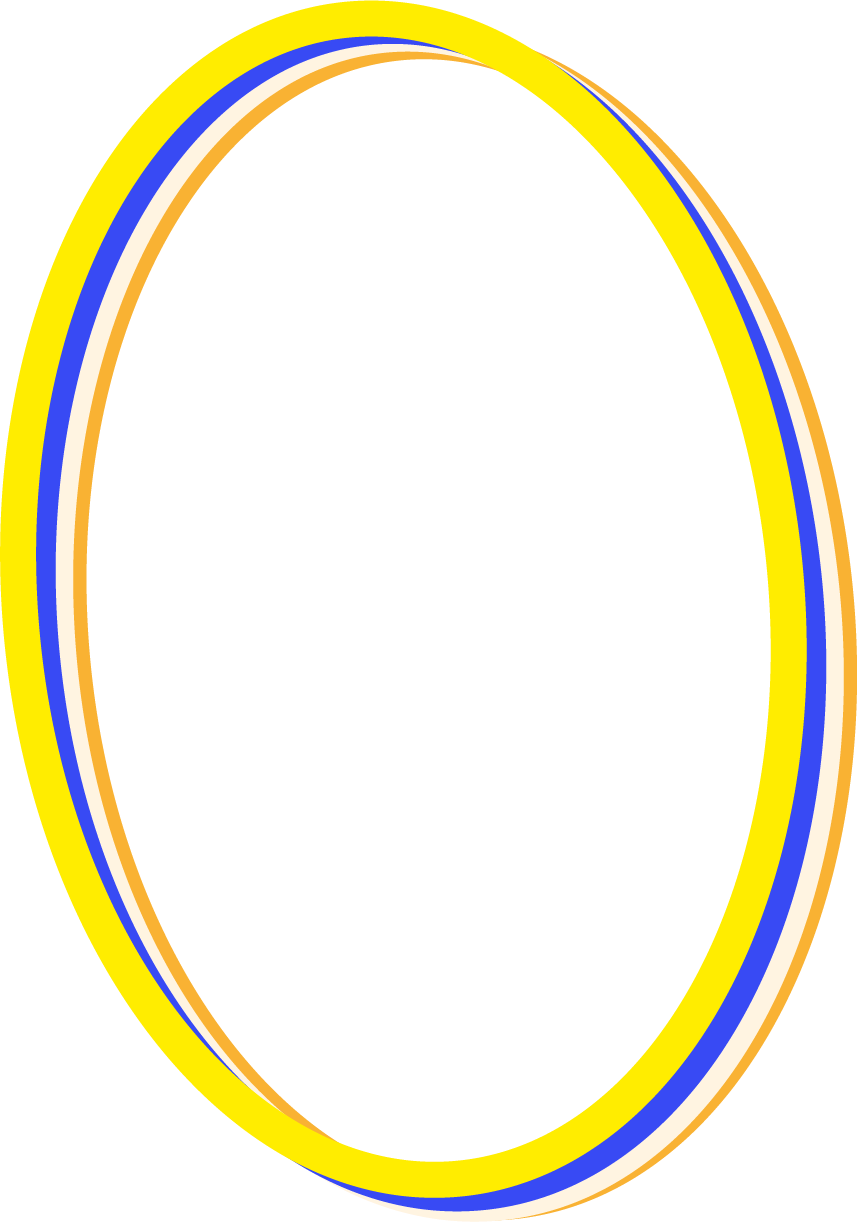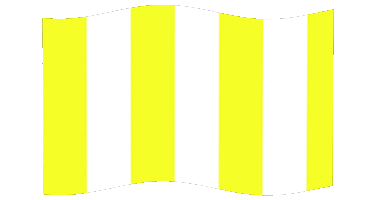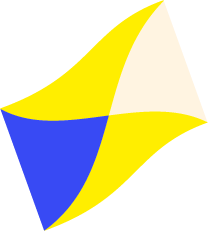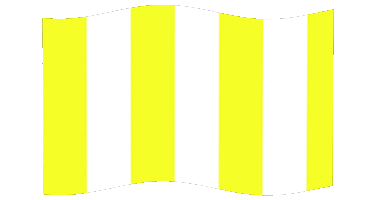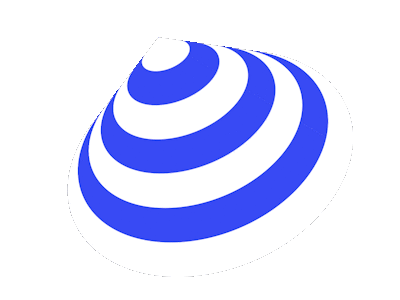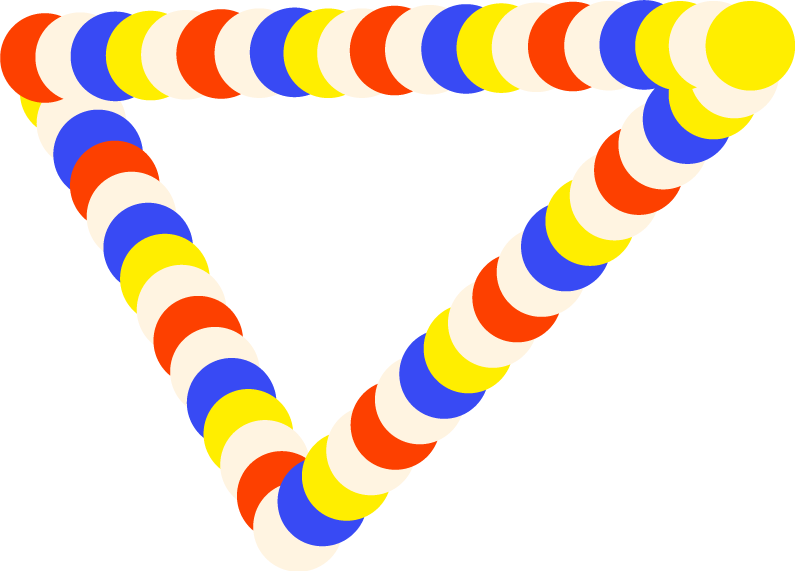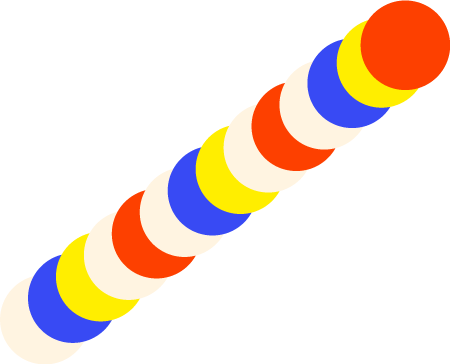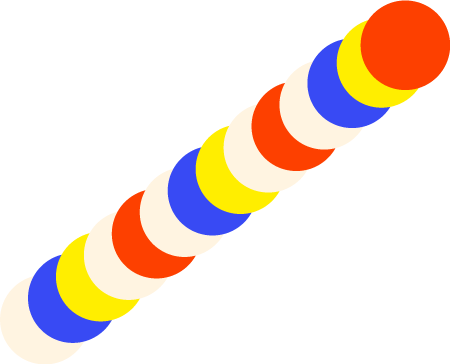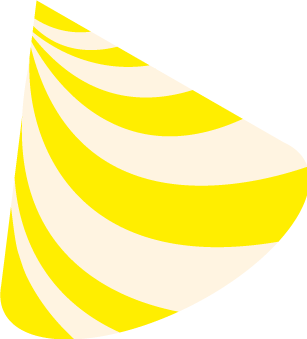 Holly
Cummins
Holly Cummins is the worldwide development discipline lead for the
IBM Cloud Garage
, and a developer in the London Cloud Garage. Holly is also a Java Champion and JavaOne Rock Star. Before joining the Cloud Garage, she was Delivery Lead for the WebSphere Liberty Profile (now Open Liberty). Holly co-authored Manning's Enterprise OSGi in Action. She is an active speaker and has spoken at JavaOne), Devoxx, JavaZone, JFokus, The ServerSide Java Symposium, JAX London, QCon, GeeCon, and the Great Indian Developer Summit.
Mark
Heckler
Mark Heckler is a Pivotal Principal Technologist & Spring Developer Advocate, conference speaker, published author and Java Champion focusing upon developing innovative production-ready software at velocity for the Cloud and IoT applications. He has worked with key players in the manufacturing, retail, medical, scientific, telecom, and financial industries and various public sector organizations to develop and deliver critical capabilities on time and on budget. Mark is an open source contributor and author/curator of a developer-focused
blog
) and an occasionally interesting Twitter account (
@mkheck
)
Madhura
Bhave
Madhura Bhave is a developer at
Pivotal
working on open source software. For the past couple of years, she was working on Spring Boot. Prior to that, Madhura worked on the User Authentication and Authorization(UAA) component of Cloud Foundry.
Javier
Gamarra
Developer always eager to learn and improve. I work as Android developer at
Liferay
and I've worked in many development stacks: JS (angular, node…), Java EE, Scala or python. I love challenges and learning about data visualisation. I am an organizer in
@cylicon_valley
, a tech meetup in Spain, to help spread better technical practices in other companies and a member of the board of
@agilespain
, the Spanish Agile national association.
Mateja
Blažević
A smiling introvert with a chronic curiosity. Working as a business analyst for the past 4 years only made it worse. :) But it has proven to be a great way to hang around with other geeks. When not in the office, Mateja can be found running or cycling in the mountains.
Roko
Roić
Roko has been coding in Java since 1999. Nowadays he is not focusing on coding and this fact is making him even more sad as time goes by. He was dragged over to the dark side as he mostly manages stuff now. Roko is an author of the first book in Croatia on Agile and Lean methods. He helps run a local Java Zagreb meetup group. He codes from time to time, hoping that the force will be strong with him again one day. A passionate rock climber.
Maya
Nedeljkovich
Self-taught programmer who natively speaks JavaScript, but considers C++ to be the language of romance. Worked on various open source projects, including
Rabix
and the
Common Workflow Language
. Avid cat person, aspiring game dev, and persistent illustrator.
Nemanja
Miljković
Nemanja is a magician that takes a break from coding to occasionally do something else. Java, Python and Go are his tools for conquering day to day problems. He loves R&D, especially when it involves chocolate and peanut butter.
Milanka
Matić
Milanka Matić has more than a decade's worth of experience testing hardware, software, embedded solutions. Quality has always been her number one priority and she is very dedicated to using absolutely every tool and method at her disposal to achieve it. She currently working as QA Manager at
Humanity
, a San Francisco-based SaaS company that makes staff scheduling and management software.
Predrag
Spasojević
Predrag is a founder and CEO of
Hooloovoo
, an IT company from Belgrade. He has been programming since childhood, but he is not good at it, so he opened his own company. Unfortunately he hired developers who know even less, so it is an anomaly how company still exists.
Monica
Beckwith
Java Champion Monica Beckwith (Austin, TX) has a Master's in Electrical and Computer Engineering and is a Java performance engineer specializing in OpenJDK/OracleJDK HotSpot. She has made various contributions to HotSpot's Virtual Machine (Java VM) and Garbage Collectors (GCs). Monica has worked with Oracle/Sun and AMD. She led Oracle's Garbage First Garbage Collector performance team. Monica has co-authored the 'Java Performance Companion' book and her next book on 'Inside Java 9' is soon to be released by Addison Wesley. She is also the author of 'Advanced Java Performance: Hotspot GC Tuning LiveLessons'.
Vladimir
Dejanović
Founder and leader of
AmsterdamJUG
. IT Consultant, Software Architect, Team Lead and Chapter Lead working in industry since 2006 developing high performance software in multiple programming languages and technologies from desktop to mobile and web with high load traffic. Enjoining developing software mostly in Java and JavaScript, however also wrote fair share of code in Scala, C++, C, PHP, Go, Objective-C, Python, R, Lisp and many others. Always interested in cool new stuff, Free and Open Source software. Likes giving talks at conferences.