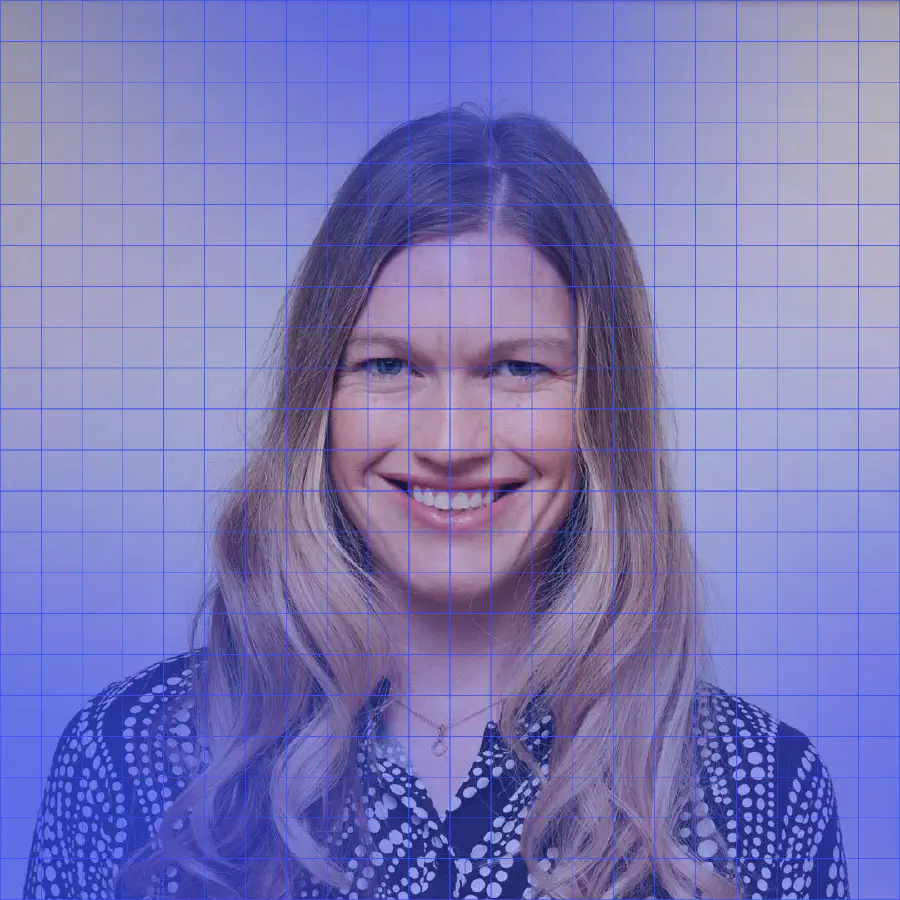 Talk
From Zero to Transaction: How Rho Built it's Own Payment System
Bio
Kim is the CTO at Rho, an all-in-one financial platform for businesses. Over 4 years, she's grown Rho's global engineering organization from 8 to over 70 across NYC, Serbia, and Poland. She is passionate about building great products, and enabling engineering teams to move with speed and precision.
Kim was an early member of Snapchat's engineering team, and draws on the experience of a hyper-growth technical organization to form flexible technical foundations and drive product-centric results. Kim holds a Master's in Astrophysics from UCLA and Cambridge.
Excerpt
In the talk, we examine the foundational role of a ledger in financial systems, and Rho's journey building a ledger from scratch. Starting with the essentials of a ledger, we highlight the significance of immutability, the need for constant reconciliation through double-entry accounting, and its tamper-proof nature, underscored with comprehensive audit logs. Further, we delve into Rho's strategic 'build vs buy' decision, underscoring the future flexibility ingrained into the core of our payments system.