Talk
Hype or Reality? Launch of the Serbian Startup Ecosystem Report
Programme Director for Startup Ecosystem
Digital Serbia Initiative
Session
September 27th / 12:30 - 12:45
Ninja the Cat
The Serbian startup ecosystem is growing and the time has come to measure it properly. In this 15-minute presentation you will get the first glance at the metrics behind it — how big it is really, who the successful startup founders are, what we know about our strengths and weaknesses, and much more.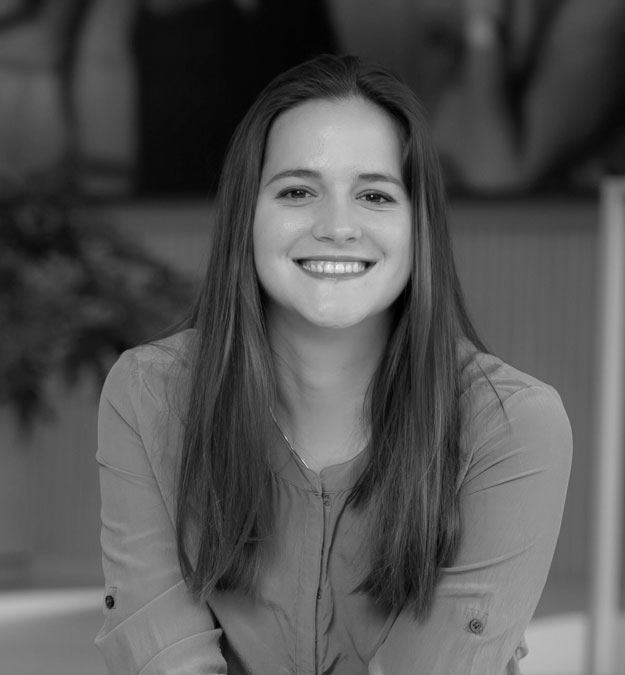 Biography
Zoja Kukić is Programme Director for Startup Ecosystem in the Digital Serbia Initiative, private non-profit gathering of more than 30 companies and organisations, working on and advocating for successful transformation of Serbia into a digital society. She is working together with entrepreneurs, investors, startup support organizations and corporations in order to improve the environment for the Serbian startups to grow.
Prior to this position, Zoja co-founded Startit, the organisation that runs eight hubs across Serbia and an online tech media, reaching more than 70.000 people every month. She obtained a Bachelor and Masters degree at Faculty of Economics, University of Belgrade and is active in women-empowerment activities in the tech and business sector.