Talk
It's Time to Reinvent the Web, Without the Internet
Session
September 27th / 12:00 - 12:25
Ninja the Cat
It took us a while, but we're finally waking up to the fact that the convenience of the all-connected Internet has led us to giving away our data and personal freedoms. While some look towards legislation as a solution, groups of technologists are working on reinventing the Web with decentralized technology.
We'll explore the Dat project – a p2p protocol that builds on top of the existing Web – that gives the ability to own and edit data back to the people. Dat applications are designed to work offline, without the assumption of connectivity.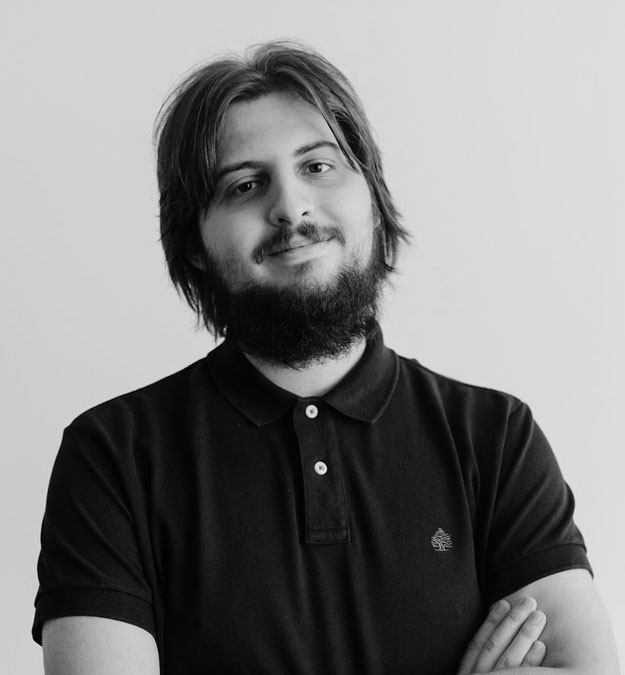 Biography
Filip Danić is a software engineer based in Belgrade. He's worked on web applications - both on the frontend and backend - for enterprise clients as well as VC-backed startups. He is also a course author who has published 2 video courses on React.js and the MERN stack. Always hopeful and enthusiastic, Filip is a big believer in the power and transformative effect of technology. He hopes that we can work together on building both societies and technologies that promote decentralization, personal data sovereignty, and open governance as their core values.